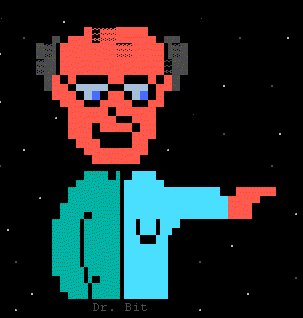 ---
The X-Network News and Info
For up-to-date news and info


07.01.2023
..

.
No news is good news
No changes of late, just wanted to post "Happy July" and I hope everyone is doing well.

05.11.2023
..

.
ANSI Updated
I've updated the logon ANSI on 32-Bit BBS. In short, i just added the text "32bit" w/ Dr. X <g>. You can see the display by logging on to 32bit BBS or just click here.

04.26.2023
..

.
SSL added
The webserver was updated with SSL and non-secure access (tcp/80) has been removed. Thanks SBBS!
04.16.2023
..

.
Mike Woltz, creator of Spitfire BBS

I found out sad news that the creator of Spitfire BBS has passed. Best wishes to his family. His website is now down so I created a copy as downloads were not working on the Wayback Machine: https://x-bit.org/spitfire/
. Mike was still avalable in 2021-22 to answer questions or dig up old reg codes for SF. In fact i found
a bug in the SF Newsletter and Bulletins that was not keeping track of when they were updated. He fixed this bug and sent me updated spitfire.exe and spitfire.ovr files! Sadly, i don't think this made it to the last release Spitfire 3.7. Lastly, here is a pic my registered copy of SF that i still have dating back to 1993 :)

04.04.2023
..

.
HDD Failure

My HDD hosing X-BIT BBS failed. I keep updated backups dating back to 2011 so the restore on an updated SSD went well!
01.29.2023
..

.
Leech installed
The Doorgame Leech was installed on The X-Bit BBS
01.23.2023
..

.
Leech installed
The Doorgames Esterian Conquest was installed on The X-Bit BBS
01.22.2023
..

.
New door games installed on 32-Bit BBS
The following doors were installed on 32-Bit: 1) Dust2Dust, 2) Galactic Warzone, 3) Esterian Conquest
01.17.2023
..

.
Wordle for Dos!
I requested a dos version of BBS Tournament Wordle (for my Spitfire BBS) and the programmer delivered! After beta testing on 32-Bit BBS and the awesome work from the owner we now have Wordle for DOS for all dos based systems!

01.15.2023
..

.
FidoNet
The X-Bit BBS has rejoined FidoNet! Our address is: 1:105/44
---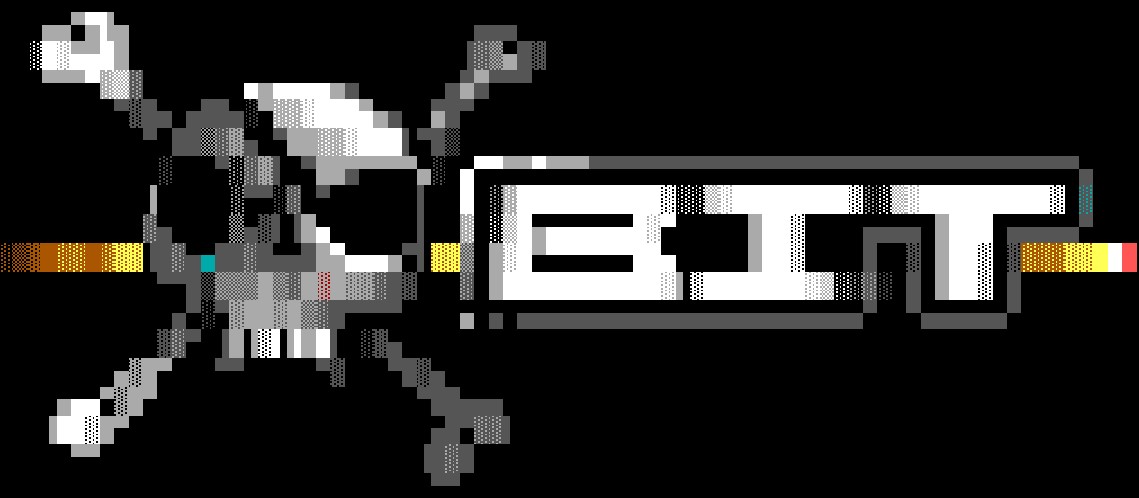 Sysop contact:


xbit.ops

[at]

gmail

[dot]

com


twitter
public key


FidoNET

:

1:105/44




fsxNET

:

21:4/107