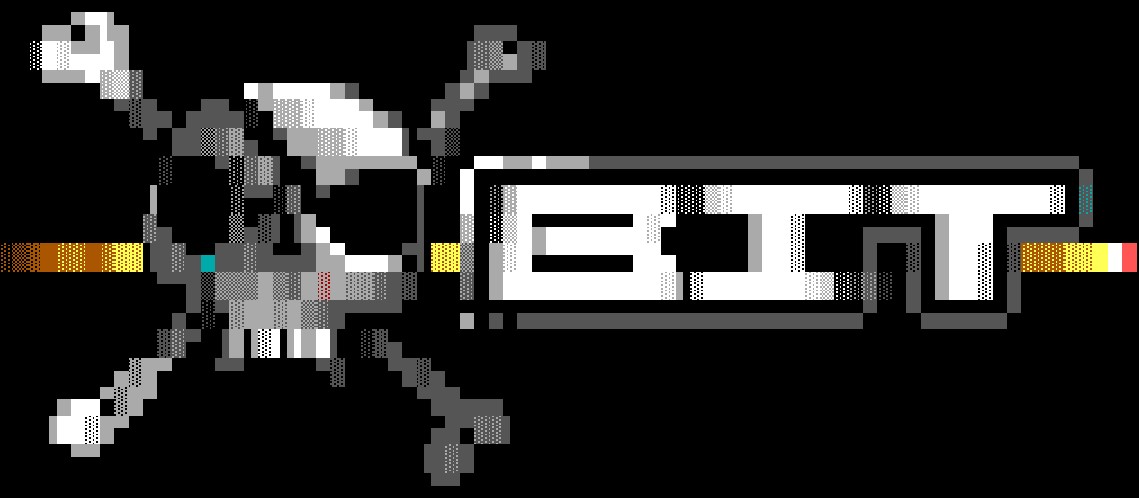 ---

Q: Why is your Spitfire BBS named 32-Bit? Spitfire is a 16bit
dos app?
A: Back in the mid 90s the term "32-Bit" was all the rage. So
when coming up with a name for my first BBS that's what I
picked. It was running on a 486-SX 25 and that's a 32bit
CPU so I guess that could justify it but the real reason
is because to pull users into a "32-Bit BBS" <g>. And it
worked because my one node BBS was very active due to LoRD
and Interbbs BRE/FE.

Q: Why did you become a sysop?
A: My first computer was a 486-SX 25 and a 2400bps modem. It
came with a free 30 day sub to Prodigy online and when
that ran out i found the world of local BBS's. I was
hooked and soon after i downloaded the Spitfire software.